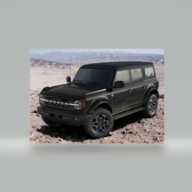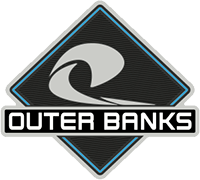 Well-Known Member
Worst oil change in my Opinion is the 2.3l I4 in my 09 Fusion...what a PITFA.

Stupid plastic skid plate setup. Then the

[email protected]

#$m Mother#@$&% oil filter is one of those drop a plate you have to spin off and out comes this little car tampon mess while the plate you spin off holds about 3 gal of oil and dumps all over your hands that you have shoved up in the som$!*# skid plate like a proctologist working on a patient who has not taken a #2 since Bush...the first one.

While you clean your hands looking for a road flare but stop short because you don't want to burn down your house. Once your blood pressure comes down into the low 100's and you work up the nerve to re-assemble this contraption with the effort of a science project due in 4hrs. You finish and after completion drink an equal amount of crown royal to the oil you just put in the engine that by the way is more than the displacement of the engine....breath....in.....breath....out.