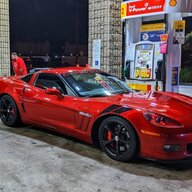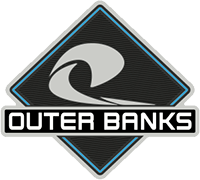 Well-Known Member
Hello My friends,
Finally, I got to see the Bronco in real life! I have to say that I loved the car a lot, the car is big! the Black Diamond is big! I personally advise anyone who will squatch a car for a daily drive to skip and just get a BD instead.
Those steelies are amazing! they look much much better in person! I wouldn't mind them on my OBX.
I have strange feelings for the Cactus Gray, it shows green or cement gray depending on the angle, I liked it but I'd rather get a straight forward green car
The car is comfy from the inside, I expected it to be bigger than this but it's not bad, I am 5'9" and if I set my driver seat to my comfort zone I'd be very uncomfortable sitting behind myself in the back, which is ok to me but be careful if you are getting a 2-door and expecting large room.
The black looks better in pictures, the car had a lot of noticeable scratches, they did a good job cleaning the car but you can see blemishes, I certainly didn't like it.
No filters were used, I took a lot of pics/some repetitive by reflecting different shades of colors hoping to help other Bronco fans make a better decision, I wish someone else can take this many pics of a Cyber Orange Bronco.
Edit: I added 3 more BD wheels pictures, one is a close-up
​
Black Outerbanks - 2.7L and LUX Package - exterior ​
The hood is looking better in the pictures, you will notice the swirls in person!

Outerbanks interior - equipped with leather Roast W Black Onyx interior.​

Cactus Gray Black Diamont, equipped w 2.3L EcoBoost and manual, the car had MGV seats which are great looking.​


Badlands Interior W MGV seats​
Enjoy!
Mansour.
Last edited: