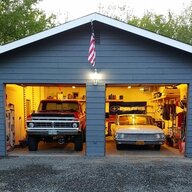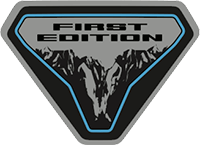 Well-Known Member
No offense, but you are way in the minority on this one. The dislike of Navy Pier as the only option has been discussed endlessly and is one of the more universal complaints on the forums. Regardless, Navy Pier has been and always will be an option. An all black option would be fantastic. Orange, blue, gray, etc. stitching are all fine. We just want another choice.

FE is awesome, but if Navy Pier is the only choice I am absolutely canceling for a loaded Badlands.
I know I'm in the minority on the badlands interior. I've hated navy pier since the beginning as well, but I've also never really cared for all black interiors.
Navy is tacky, all black is boring. There's a couple interiors i like but Ford just didn't do a great job with colors overall in my opinion, which is a shame because we know they are capable of more.