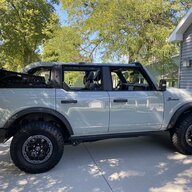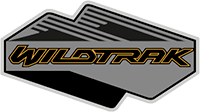 Well-Known Member
Right. So the 4 door back seat does have more space. Just making sure people don't get confused from the wrong info in your last post.

The only thing that is the same is the leg room. Head room, hip room, and shoulder room are all more in the 4 door.
This is a great chart.. if you have a family and tend to carry a few passengers I would say for sure the 4 door is the best bet. If your looking at the 4 door for the room to haul a lot of shit get the 2 door and a roof rack and save yourself some extra cash...