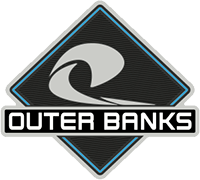 Well-Known Member
The CFO at Ford is not arbitrarily changing the reservation number for conservatism purposes or any other reason. Analysts aren't stupid, they know what reservations vs orders mean.
Toystwo, Perhaps a breath before typing is in order? Your response comes across as if you have unimpeachable expertise of which you speak, and the person you're responding to doesn't. And perhaps some light reading -
https://www.wsj.com/articles/how-a-cfo-can-ace-an-earnings-conference-call-1428364502
. Expect you have a WSJ subscription and have no problem getting to this.