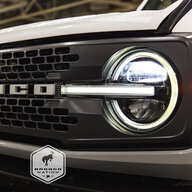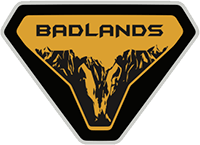 Well-Known Member
First Name

Ryan
Joined

Nov 17, 2020
Messages
Reaction score

471
Location
Vehicle(s)

2013 F150 Eco SCREW 4WD
i know its been discussed that 17's are the best wheel/tire size for off roading, but on a trail like this one shown in the video, does 17 vs 18 make that much of a difference??
I can take the OBX with stock tires on sandy desert runs, RIGHT?
Jeezus yes. You'll be fine. (Not getting snarky with you....my snarkiness is directed towards those that will wheelsize shame/brotruck you for having larger rims and less rubber.)
Edit: gonna walk this back quite a bit...I have no idea if you could or should do what THEY are doing on anything less than the equipment they are running. My guess is hell no. I think they are hitting some pretty substantial whoops at 40+ MPH!
I read the words you used... "sandy desert runs"....as something much more tame, like beach cruising, which is the closest point of reference to a desert I have, being from Louisiana. It is quite possible I underestimated what you meant by that.
Last edited: