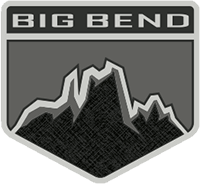 Well-Known Member
Based on the videos and photos released today, I don't see much value on the modular hardtop - on a 4 door at least.

Why would I need to take out 2 tiny cargo windows? Please let me know if I'm missing something.

I can always just take the entire top off.
Airflow is all I can think of. It should mimic having the rear window open in that regard. I was hoping the whole side came off, leaving just the roof. Maybe that's what they wanted too and this was the compromise. Little windows that come off.