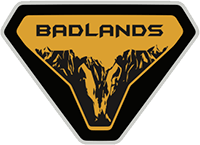 Well-Known Member
Judging by the F150 I'm cautiously optimistic that this Ranger could be close to the new design.
I suppose I should head over to the Ranger forum but has anyone heard, seen or gotten a hint besides this image of what the new Ranger might look like?
The Ranger is in desperate need of a new make over. I really hope this is the direction Ford is going in. I like the new F150. It's only a slight change for the F150 but it looks good and for the Ranger it will be a dramatic change for the better if it looks anything like it.