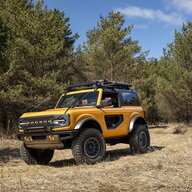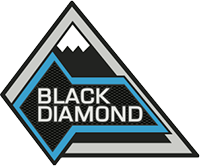 Member
Hi All-

Already excited to get my Bronco even though I am a late reservation (10/20) but want to get some ideas if there are people in SE PA who go Off-roading at parks in PA. I know about Rausch Creek but wanted to see if there were any others known around here. I plan to join a group once the time comes closer since my current car is no where near something can go to any of these places (18' focus ST).

I had a 96' Bronco XLT in high school and college, young and dumb but did nothing to it other than a small lift and 33" tires. Didn't do any Off-roading than dirt trails. I am definitely a novice but would love to find a group and get more into especially once I get my Bronco- BL- High as it is set up as an Off-roading machine.

If this has been posted before, it can be taken down but I just didn't see any after searching.

Thank you all and love the forums.