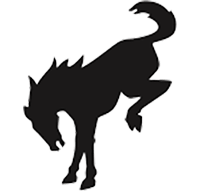 Well-Known Member
YouTube suggested this and I browsed through it. I'd recommend if you want to prepare yourself for what a dealership is trying to do to you and how they view you. In case you don't wanna spend an hour, I included some key notes I got from it... hope it helps someone.
A few notes:
-what the customer wants to pay is immaterial
-salesman are the victims and customers just don't know better.
-costumers think logically when they shop online or on the phone, we need to change that and make them think emotionally when they buy a car by getting them inside the car
-dealers will try to push your down payment, bc that lets them keep your attn on the monthly payment and not discount the car price for you. "Customer down payment is the only thing in their control"
-dealers want you to take you the cash incentive bc it's easier for them to not qualify you for 0% interest. So figure out what saves you the most money on the end
-down payment is the key to profits. Don't ask the customer what they want to put down, lead them to believe the credit companies require X amount, but don't tell them they "require" it bc they don't