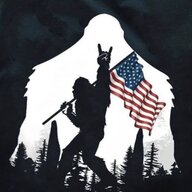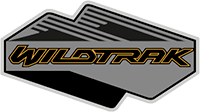 Well-Known Member
The MIC CG top doesn't look bad on shadow black at all. I kind of dig it.
Agree. The ol' MIC top has grown on me. Most of the shock is gone now. I just wish they could make it with removable windows like the mod top. I would be 100% satisfied if that could happen.
Does anybody think that it's possible to make those windows removable with aftermarket or something? I have no knowledge in how car windows work as far as frame and how they're attached exactly.
EDIT: No, I don't want to bash them out with something. ? The idea is to easily/quickly remove and install them.