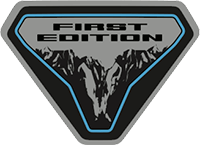 Well-Known Member
Has there been a winch solution??
my dealer called me and said the winch will be in tomorrow and if I want to wait a day they can have it ready to go.
I ordered the winch before it was common knowledge it blocked the camera and sensor and it wasn't on my window sticker when I looked at it online so I assumed ford just took it off my order.