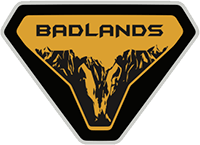 Member
My favorites have always been Landrcuisers and Defenders. Since Toyota and LR have dropped the ball with their designs I would love to see a Bronco Wagon SUV. It seems like it would pull a lot of Defender and LC lovers over. I always wanted to see a larger Jeep JL Wagon but it doesn't seem like that's what people want.

Just curious about your opinion.

This is my first post here and I hope to learn a lot from you guys.