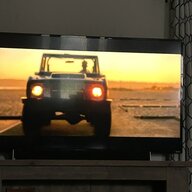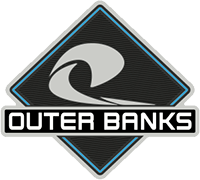 Well-Known Member
Not sure what your regular drive is but I just went out to my wife's 4Runner TRD Off Road. Same size tires. 19.5" to the bottom of the door. So similar.

Might give you a real world example you can check out.

She's 5'6" and we pulled the running boards off the 4Runner immediately because they mostly just got in the way of both of us getting in.
@pan-y-cerveza
thank you! We actually use to have a 2018 4Runner. It wasn't bad. I'm sold. Guess Badlands it'll be with 33's!!!! I could always just jump out if I needed to lol lol. Thanks for the info!!!!