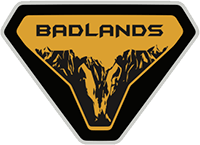 Well-Known Member
Interesting. I asked

@XPEL

several months ago. Really cool that they have a pattern now!
I went to my guy a couple weeks back and asked if they were in the system and sure enough were, this was mid July when I was in for a different job on one of my cars while I was there.