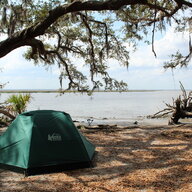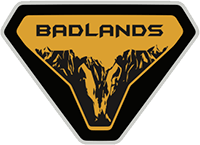 Well-Known Member
Base Sponsor (Level 1)
Hi all,
I'm selling 3d-printed badges that mount on the cowl utilizing the Bronco bolts.
My idea is to help users find each other "in the wild." The username on the cowl can be searched on here to find that user's build thread, and thus what modifications have been done, or even simply follow fellow forum members.
Badges do not have to be usernames, if you'd like something else I'm happy to do so. Default passenger side badge is "Bronco6G.com." However, this can be changed along with the driver side.
Badges are printed in PETG, so they will survive the heat and UV exposure of being mounted on the cowl.
Current color options are: white, black, dark gray, clear, and I have a blue on the way that should be similar to the navy pier interior. Clear will require the words to be painted to make them visible.
Please note, these should work with cowl mounted pod lights, but message me to make sure. Every light and mount will be different. I do recommend throwing washers under the badge if the bolts will be used to hold lights or other accessories.
Each badge is limited to 17 characters. Additional characters might be possible, but font size will have to be decreased.
A set of driver and passenger side badges is $10 shipped. To order, send me a DM here.
Also, please keep in mind I work a full-time job on weekends, recently started teaching part-time during the week, and have been battling an illness for a while. Expect turn around and response times to be slower than Amazon Prime, but faster than Bronco production.
Shout out to Brian.Knight82 and GingerChikandFlik for allowing me to use their Bronco! As a 2 door order holder it might be decades before I get my own.
Last edited: