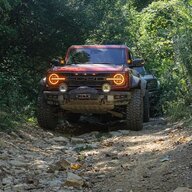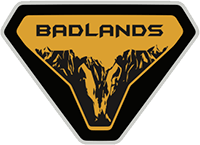 Well-Known Member
What if we have a July reservation and they show us a projected delivery date of November or December for a 2021?

In that scenario, I would prefer a 2022 because I don't want to pay full price for a 1 year old vehicle.

Do I have the option moving to the front of the 2022 line or do I go to the end of the line?
This is why I picked up a 10/30 reservation. At this point, I honestly dont think its worth keeping an early reservation. It seems there will be a lot fixed or availabe for the MY22 models and if I got a super late MY21, I would be pissed missing out on other stuff being available in such a short window. Also theres no guarantee it even gets scheduled that late, I could see a 2nd day reservation getting pushed to MY22 based on configuration. Also I have been through Fords special vehicle order process and even under normal times, there are still delays here and there. I feel this is a very uphill conservative timeline for MY21 Broncos at the moment.