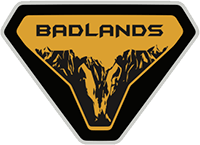 Member
Hi,

I'm hearing this hissing noise every time I turn on the engine and continues to go during the drive. It only stops when the engine is turned off. I just picked up the my bronco from dealership today, didn't notice it when I was at the dealer location.

Anybody having a similar issue, or any idea what could be causing this sound? I'm planning on calling the dealership, but I don't know what to expect.

Thank you for any comments/input.