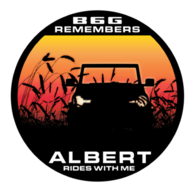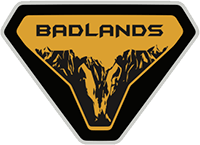 Well-Known Member
Maybe I can add more input on driving in traffic or the city. In horrible Los Angelas traffic, or a bad day when it'll take you an hour just to move 10miles, I don't notice it. Driving a 500rwhp car with a performance clutch which is a little stiff I might start feeling my leg get sore after an hour or two. Driving my wife's 2017 civic SI with that butter smooth clutch there is no way I'm feeling it in my legs. I'd imagine the bronco also has a pretty soft clutch. My older mustangs are cable clutch and even those you got used to. You might feel it being new to a daily but honestly give it 6 months and you won't go back to auto or regret it. If my wife can do it daily with no leg pains or annoyance I'd like to imagine we all could ?
That is great to hear. Really appreciate your real world experience. I am in Atlanta and get into regular stop and go situations.
I am just thinking about constant gear changes in stop and go traffic but I think the crawler gear will actually help in that situation. Glad to hear that you don't think it will be much of a big thing. Thanks!