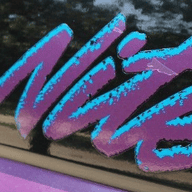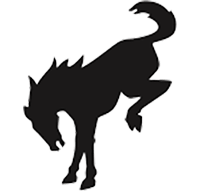 Well-Known Member
What is the difference of a Base and an Advanced base?
Advanced Base includes the auto trans ($1595) and adv auto 4x4 transfer case ($795). It's required if you add the Sasquatch package.
I don't know if you can buy the Advanced without the Squatch, but I suspect it's not..... but I sure wish it was.
Last edited: