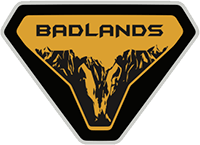 Well-Known Member
Ford made it really difficult for me to decide on a color for the Bronco. Right when I think I've narrowed it down more pictures come out and I am back to square one.
I'm glad we don't have to pick our color like the people who have ordered the Bronco Sport before seeing it. I'm going to wait and decide
when I see all the Bronco Sports in person.