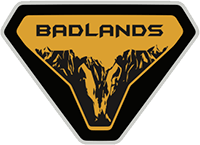 Well-Known Member
I already hated the look of the soft top when up and yes Ive seen pictures, but are you saying when folded back that, the soft top is blocking your view above the spare tire?

my jeep top doesnt interfere with my line of site out the rear at all when folded back.
That's my understanding, the soft top blocks the rear view if it's all the way back.