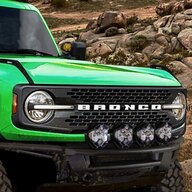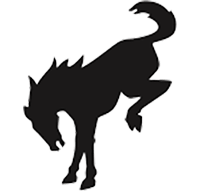 Well-Known Member
Be careful and read the threads about room to sleep in the back, rear seat folding, and level load floor.
If you're good with that info, you can stop paying the mortgage and live in the Warthog. JK, I just found out I have an "extra" kidney!
Memo to self: do not go to parties where GotGoat keeps the beer in a bathtub full of ice!!