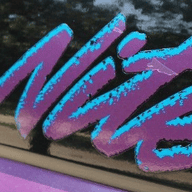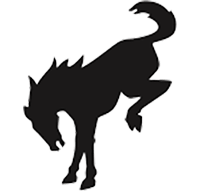 Well-Known Member
So how is Utah these days?
When I went there in 2003, I had to buy 'real' beer by the bottle in the state store.
The micro brews in Moab were cool. But in SLC, I couldn't buy a beer in a nightclub unless I 'intended' to buy some food with it.
Awesome place to live or visit, BTW.