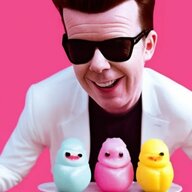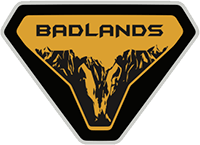 Well-Known Member
What if Ford offered the Warthog Package like the Sasquatch?
We've heard that the fenders, not just the flares, are easily removed or replaced and if it's just a punched out 2.7 to 3.0L, then why not?
$15000 Warthog Package?
Sasquatch could be offered with the manual?
Is anybody listening?