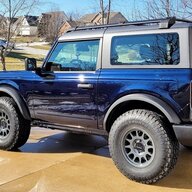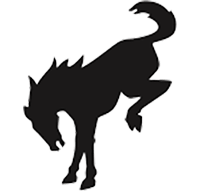 Well-Known Member
I build custom homes, 99% of the homes we build have 8 ft tall garage doors. Maybe because here in Prescott AZ lifted trucks are so common. But 9 or 10 ft ceiling height is the new norm and an 8ft garage door isn't really much more expensive.
We do a lot of basements here in NW Indiana, due to the foundation sticking out of the ground a few feet, 10 and 12 ft garage ceilings are common.
i kept my house low and still have 10 foot in the garage.
I also spec'd an 8 foot door..... for the ladder rack on the work van back then.