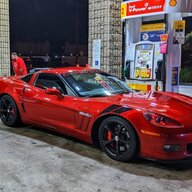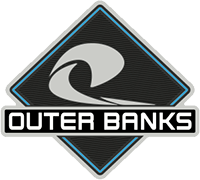 Well-Known Member
Hello again
While viewing Broncos in San Diego, I messed with the cluster to see what's there, it was cool but I couldn't help to not notice the 20.1 Average MPG!
While I have no idea how the car was driven but I am guessing no one bothered to reset it.
This
Edit: Non Sasquatch 4 Door
I understand that mileage is not a concern for a lot of people, but where I live, we will hit $5 very soon, having a decent 20 mpg is nice to have specially for someone like me who does 1500+ miles per month.
Last edited: