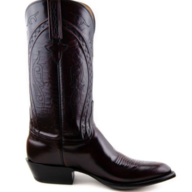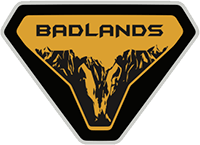 Well-Known Member
I took what the dealer told me with a grain of salt. I'm a retired Ford Engineer and spent a lot of time at Michigan Truck Plant (Now MAP) and I know they have the capacity to crank out a lot of vehicles.

If the constraints go away, there will be a flood of Broncos coming off the assembly line, which will make a lot of people happy.
Interesting - and encouraging re capacity -
Being a Ford Engineer, what do you think of the constraints ?
To me the most surprising one is 2.7L - Isn't this one of Ford's standard engines they use in a lot of models ? They should have plenty ?
Why would there be a constraint on the 2.7L ?