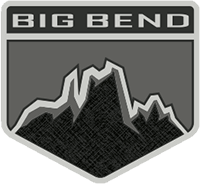 Well-Known Member
Ordering my OBX later today and still debating on Cactus Gray. For those that went with GC did you pick Navy Pier or Roast? Honest input greatly appreciated.
I was torn between Cactus/Carbonized, ended up going Carbonized which I feel like I'll regret not getting Cactus.
In either colour, I was going with the Roast cloth.