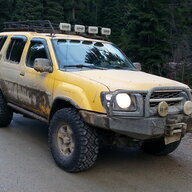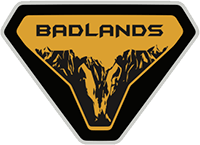 Well-Known Member
Not sure what your point is .. however Jeep chose not to offer it any longer, I choose not to buy it .. sounds like choices to me ..
My point is you can get the V6 in a Wrangler, not just a Gladiator like you said.
You came back with "not with an automatic". That's a different story.
Engine can be had.
Hope this clears it up for you.