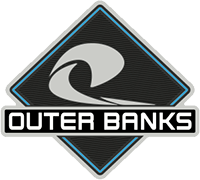 Well-Known Member
Every morning I search for any new youtube videos. At the moment, all i have seen is a cyber orange 2 door floating around that has brief in-person reviews.

I have yet to see a 4 door review. Theres a video or two of a 4 door first edition, but the reviewers do not actually step inside.

Has anyone seen a more thorough review of a 4 door?