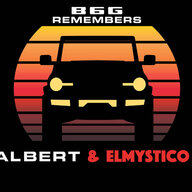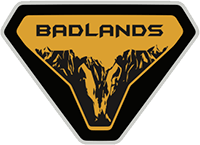 Well-Known Member
I like the roof rack from the OB Fishing concept. But I wouldn't pay to have it installed. Half the gun if this rig will be tinkering with it to add my own touches.
Yep, I'm looking forward to this too. The Bronco looks to be even more customizable and modifiable than Wranglers so most options for me will be DIY.
I'm a little concerned that some of the accessories I really want will be hard to come by the first year so for those, I plan to just get them on my original order.