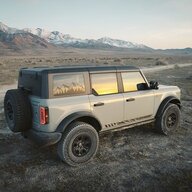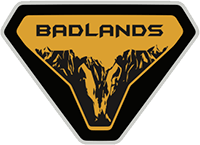 Well-Known Member
I have a 7/13 reservation and I am number 1 among 120+ orders at my dealer.
Dealer got many Broncos scheduled including wildtracks Badlands with MIC… except mine.
I have a Lux Badlands Auto with MIC.

I am guessing tow package is what kills it. Are we fairly confident there will be aftermarket tow hitch available right at release? I just need it for a bike rack.