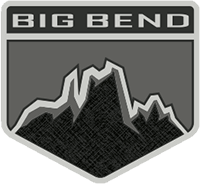 Member
Noticed the NAV comes with a "complimentary" 3 month subscription. Anyone else think it's silly an off-roading focused vehicle is utilizing a subscription service for its NAV?

Will they be charging a subscription for CarPlay like BMW too?

I get many of us use Waze or other maps, but this is disappointing.