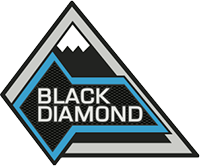 Well-Known Member
I built a Big Bend w/manual and Mid Package today about 7 or 8 times. You are mistaken.
I would love to see that. I'll eat my words if you can build it.
Same. I'd like to hope you're right. I even went back to double check if it had been changed. But....still no manual with mid.