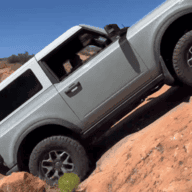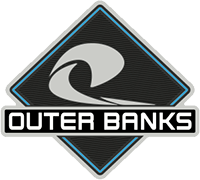 Well-Known Member
The day and night difference on CG is astounding. Nightime - ? I'm sold 100% I had even texted my buddies w/ reservations that it was off limits (so we don't match) but Daytime - It's too seafoam for me, not that's in an ugly color, b/c it's not, just not for me (I'm much more boring).

At the very least it is pushing me towards 35s & away from OBX (either up or down), I dunno about squatching it whatev ..... le sigh. It's ****ed up that the only thing I'm sure about now is 4 door - oh how the tables have turned.
Don't base your decision on that nighttime photo behind the hotel. Those sodium lights give off a serious yellow cast.