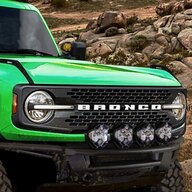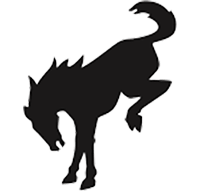 Well-Known Member
Where's the poll for placing bets in where they are going??
My first thought was Austin, but I am told they missed the turn-off.
Rockies makes sense, but they wouldn't have taken I-40. My new guess is either back to King of the Hammers or to the Ford Testing facility near Phoenix (that is still there, isn't it?). Especially since it's finally not 2000 degrees in Phoenix.?
As a former truck driver, I can tell you that the drive west out of Denver on the I70 is a harsh, unpredictable bitch.
Far safer, where the schedule is more important than miles, to go south along the I40, then scoot north where needed.
---
We should be so lucky as to have them do mild temp testing out here.
Ford does still have some proving grounds in AZ.
I drove topless in my Jeep on Friday afternoon downtown Phoenix.
Dash temp gage showed 98 degrees.
Perfect ?