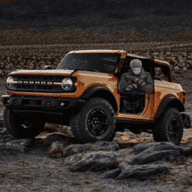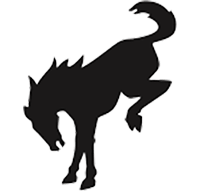 Well-Known Member
They do on the Gladiator. Not on your suggested F-150 or Explorer though, so I'm a little confused about what your point is supposed to be here.
My point is that the Bronco is a purpose built vehicle meant for fun.
Few that buy a Mustang care about trunk capacity, as an analogy.
Gladiator is "tween-er" vehicle... it isn't going to to over the same rocks that a Bronco can go over. It's wheelbase is pretty long.