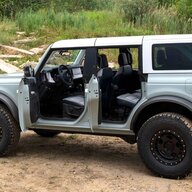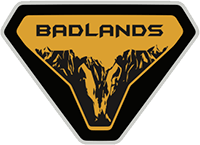 Well-Known Member
The main chipset Ford will be using for the Bronco is the Mobileye EyeQ3 and the EyeQ4, the new EyeQ5 will be used in the MachE And some F150's (BlueCruise) later in the 3rd quarter of 2021.
The EyeQ3 is used across many vehicles in Ford's lineup including some of the Bronco's, the EyeQ4 will be used in the Bronco with Lux package due to its advanced Adaptive Cruise Control system, the only current vehicles that it comes standard on is the MachE (until 3rd quarter) and the 2021 Explorer.
While these are not the only chips Ford uses in the Bronco, they are probably the most advanced.
https://media.ford.com/content/ford...obileye-camera-based-collision-avoidance.html