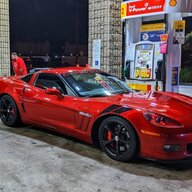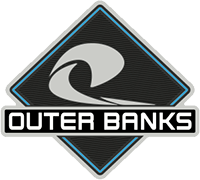 Well-Known Member
Came from Sep 13th, my new build date is 10/18 ETA is 12/1, no sticker, and no communication from
@Ford Motor Company
regarding updates.
FYI the 1-800-334-4375 number was useless for me, the marketing team seems to be out of sync, some claim they cannot provide build dates and some are providing members here with that data
Helpful links:-
Window Sticker
Paste your link after the '=' to get your WS if available
https://www.windowsticker.forddirect.com/windowsticker.pdf?vin=
Ford Tracker
https://shop.ford.com/vehicleordertracking
Bronco6g tracker
https://www.bronco6g.com/forum/pages/tracker/
Edit1: 10/12 our Ford tracker started showing In Production around 2-3 pm, first window sticker popped up at 6pm with
@moab_b2
being the first to report it, my blend 10/20, so my WS showed about 8 days before production.
I will keep updating this #1 post as soon as more information comes up.
Last edited: