Banned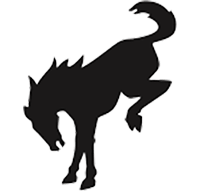 Banned
Banned
Great! Good for you, Ford said that Sasquatch and 2.7L will be on late availability, but at this point I don't know what to think any more. When was your reservation date?
THEY DID NOT.
people seriously need to stop repeating this shit.
Late available and commodity constraint are not the same people.