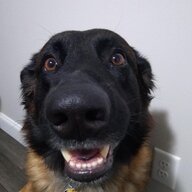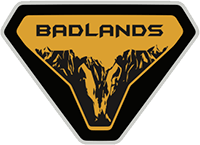 Well-Known Member
Ford can't do much about it because Dealerships have lobbied for laws that protect them from the "big bad manufacturers" I've looked up my state's laws and it is pretty crazy what exactly is limited. Like specifcally, in Maryland, a manufacturer cannot with hold vehicles from a dealership.

Which is why my first dealership, a maryland dealer, was absolutely upset when I pulled my order from him. Which is also why the formula for allocation favored the dealerships instead of the customers.

This country is so backwards.
You ain't seen nothing yet.