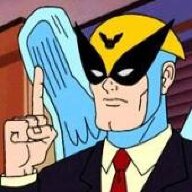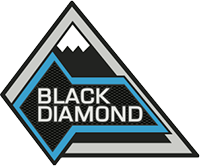 Active Member
Aside from just getting it over with, is there any reason to get your order in as soon as possible?

At this point I still can't decide on color or model. I hoping for more photos of the various trims, colors and even a chance to see one in person before I order. I also haven't heard a peep from the dealer I picked when I put in the reservation and based on other folks' discussions with this dealer I'm fairly confident I'll be moving my reservation elsewhere.

I suppose my question boils down to, any harm in doing nothing until late February or early March to lock in my dealer and order?

For reference- I put my reservation in the Friday of reveal week and very much want to get my Bronco ASAP and don't care about any of the MY22 only options.