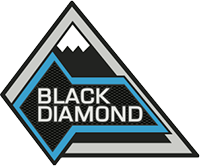 Well-Known Member
Thanks all! I think what I've gathered from the responses is that while some may have an aftermarket vendor of choice - the Ford products are competitive.

My initial concern was getting hit with a surprise shower while out - thinking the canvas top may be a better purchase. What I think I've heard is it really depends on intent - do I want to give up airflow for more slightly more Sun and water protection.

Is there a noticeable difference in noise between the two (mesh and canvas). Sorry rookie here - never owned a jeep and my old landcruisers were either hardtop or nothing.