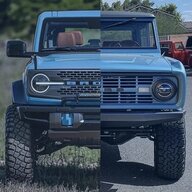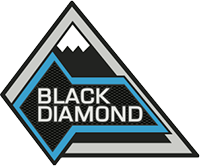 Well-Known Member
Description for "Advanced 4x4 with Automatic On-Demand Engagement" on the Ford B&P


So are you telling me the 4A transfer case can only lock the front axle in 4A, but can't be controlled via hero switch?
The Advance 4x4 doesn't really lock anything. It sends power to the front wheels when it is needed in slick and slippery conditions.