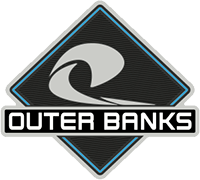 Well-Known Member
Squatch Sponsor (Level 3)
This may be a dumb question... But what the hell is a "cowl?" And where it it located? I've never installed my own lights before (hate drilling into my own vehicles). But if drilling can be avoided, I'll give it a go myself!
The cowl is the plastic piece between the windshield and the under hood area. there is a one torx to the left of the mounting location you remove that and pop it up. After that you can run the wires under it.
We have a video that will be out in a few weeks that will go into detail!