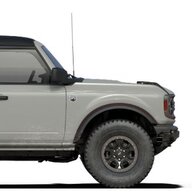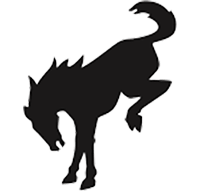 Well-Known Member
Did anyone else notice THIS amateur hour NONSENSE?

What the HELL was FORD thinking with their color choice on that huge fuckin' dot on the spare tire? Is that Grabber Blue? Area 51? Reef Aqua? That's not a BLACK DIAMOND, so it's not color-matched to the trim level. Whoever made this decision should be SHIT-CANNED immediately! This is beyond laughable. WHY FORD WHY???

That's it. I've had it with this bush league BULLSHIT. I'm canceling and buying a JEEP with a BLACK TOP (and dark gray flares that aren't an exact match either.)

/s

?
LOL. And to think they had the audacity to put a smaller red dot on the spare tire too?? did they think we wouldn't notice?! I'm offended