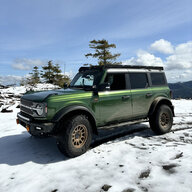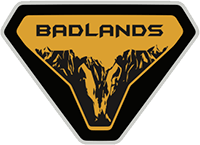 Well-Known Member
Joined

Dec 15, 2020
Messages
Reaction score

2,192
Location
Vehicle(s)

Mustang
Vehicle Showcase
A shame that Ford apparently doesn't share your assessment of the state of the world and take it into consideration when making timeline promises. Nobody is arguing that it is not challenging. They are simply unhappy at being in limbo and stating the cold, hard fact that Ford knows their process better then anyone in the World and still hasn't fulfilled a single timeline promise they made long after the current production difficulties started. You speak as if people are idiots for believing the subject matter experts, FMC, when it is Ford themselves that self-inflict, either intentionally by willfully misleading or by incompetence (Or a blend of same) the damage in the trust that folks have with them. Ford doesn't seem to understand this brave new world of complications you speak of, why are you not chastising Ford for that? While a rhetorical question, one that pondering might make you understand what many others think and feel; would you personally make timeline promise in this climate without caveat? If the answer is "of course not", then why should you or anyone else who believes the same be puzzled and disappointed that Ford has chosen to do so over and over again. Perhaps it is your perspective that is the outlier, not those upset with Ford's choice to promise things they obviously cannot deliver ...
So if Ford tells you something and something happens and that something doesn't happen then it's their fault.
If the don't tell you something and something doesn't happen it's their fault.
If they don't tell you something and something happens it's their fault.
Now you know why the less a company says the better.