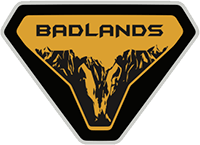 Well-Known Member
The post above about starting in November was done by Doug on 9-25-20. You know the guy that runs this site.
Ok so he posted an article that was written on 25 September. Maybe you should go read the thread literally the second post. Again there is a huge difference between working with or sending me you build so I can pre game it and I can submit your order now. HUGE DIFFERENCE, oh and if the dude thinks MSRP-100 is a good deal he doesn't have a clue.
So yeah I messed up Levine and LaNeve that's completely on me I'll take that hit but no matter what mistake I made his dealer can not order his Bronco now.