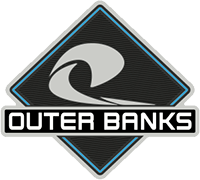 Well-Known Member
If you have a valid x plan pin we are @ 1300 under invoice..

The 275 is not added to any part of the deal, it is a admin fee built into the x plan price.

Our only fees for out of state buyers is the $100 (because of xplan) DOC fee and $45 for the transit tag...in state will pay sales tax and license plates as well.
How would you determine shipping costs? For example, to Florida.